© Copyright 2020 Oundle Limited. All Rights Reserved
Oundle Limited Trading as Oundle Architecture is a Company Incorporated in England and Wales, Registered Number 7895333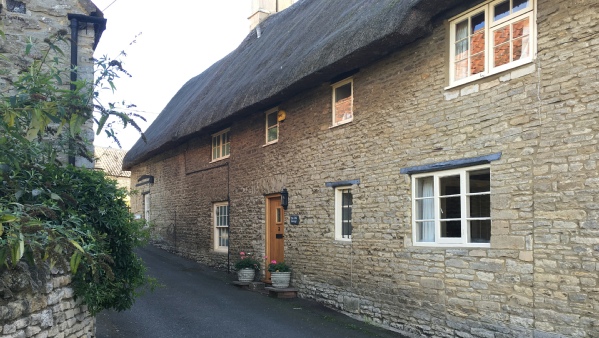 We may not answer all questions on this page, but we'll give it a shot. If we fall short, please call us!

Frequently Asked Questions About Oundle Architecture
Q/. How will we know if you are the practice for our needs and wants?
A/. It's always better if we meet face-to-face. Creative solutions require good 'chemistry' between all parties. If the chemistry is right and we are on the same wavelength, you'll know.
Q/. Do you charge a fee for meeting with clients and visiting their homes?
A/. We reserve the right to charge a fee for an initial consultation. Typically this fee will be charged at our standard hourly rate and VAT will be added.
Q/. Where can we see previous work and can we obtain references?
A/. Our Project Gallery contains a number of project profiles which are available to download in PDF file format to showcase a sample of our designs.
Q/. Why do you specialise in residential design projects?
A/. Working directly with private clients to transform their homes is hugely rewarding and we take a great deal of pleasure from helping our clients realise their dream home.
Q/. Can we explore design ideas without it costing too much?
A/. Our 'menu-based' services delivery enables all clients to enjoy a bespoke service tailored to their needs - from feasibility studies to completed projects.
Q/. Can you recommend builders and other trades that will not disappoint?
A/. Oundle Architecture has very strong relationships with a number of local building contractors and trades all of whom deliver the best quality of work for a fair price.

We are located just outside Oundle in East Northamptonshire and provide architectural services to help home owners extend and remodel. With listed building and conservation area experience we are well placed to help develop preferred designs, secure permissions from planning and building control, and agree the right construction price with a trusted builder.

Thoroughly Modern Approach
to Solving Traditional Problems