© Copyright 2020 Oundle Limited. All Rights Reserved
Oundle Limited Trading as Oundle Architecture is a Company Incorporated in England and Wales, Registered Number 7895333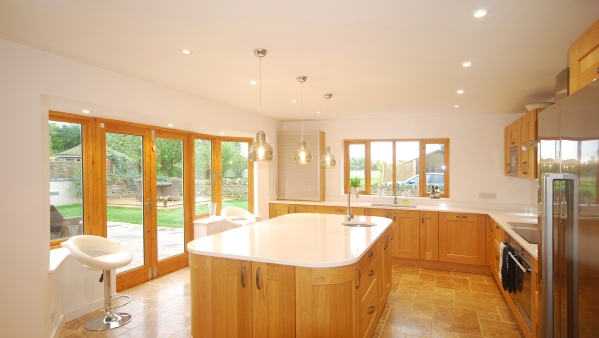 Developing your designs through planning, building regulations, and tender package preparation.

Architectural Design & Planning Consultancy Services from Oundle Architecture
Survey, Design, Planning Permission
Tender, Construction, and Inspection
At Oundle Architecture we deliver our best schemes by understanding our clients' needs and by respecting the project's site, heritage, & environment.
This balanced approach has resulted in a very high success rate when submitting design proposals to local authorities for planning, conservation area, or listed building consent. Contact Oundle Architecture now and kick-start the design process for transforming your house into the home of your dreams.
Building Regulations & Specification
UK Building Regulations ensure that new building work satisfies standards for energy conservation, structural stability, fire safety, weather resistance, healthy ventilation, adequate drainage, and safe circulation.
Oundle Architecture will prepare the necessary and detailed construction drawings and specifications and will work closely with the relevant local authorities to obtain building regulations approval for your home.

We are located just outside Oundle in East Northamptonshire and provide architectural services to help home owners extend and remodel. With listed building and conservation area experience we are well placed to help develop preferred designs, secure permissions from planning and building control, and agree the right construction price with a trusted builder.

A Modern Design Approach
With Traditional Roots